Information
Christmas decoration Design
Cutting and laser engraving designs
Formats included in this Design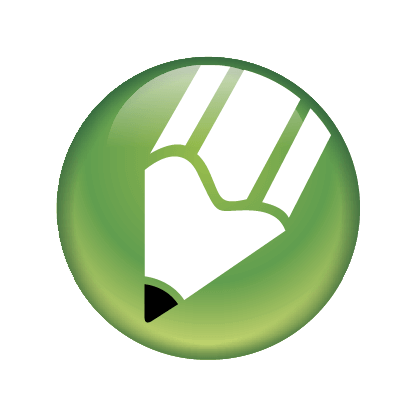 Corel Draw - .CDR - V13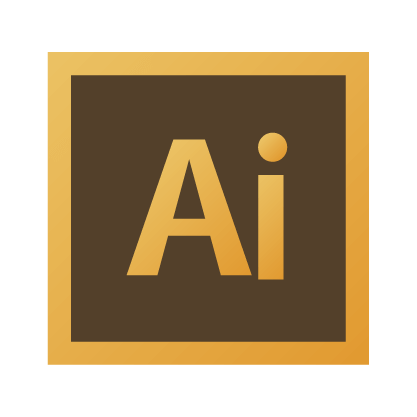 Adobe Illustrator - .AI - CS5

Auto CAD - .DXF - 2008, 2013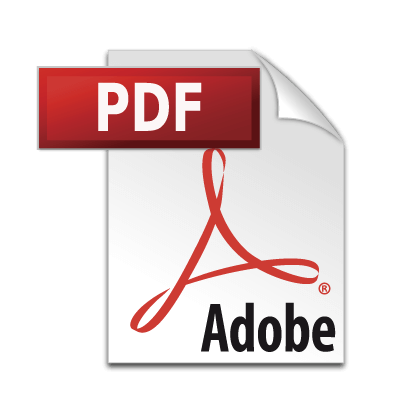 Adobe PDF - .PDF - Acrobat DC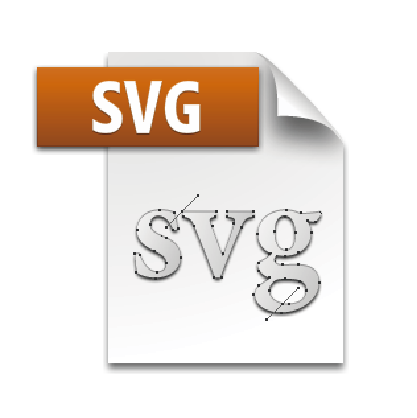 Adobe - .SVG
Design of: Máquinas láser y fresadoras. Servicio.
Este Diseño esta bajo la licencia
This Design is under license
Creative Commons - Attribution - Non-Commercial.
What does this mean?
You must attribute (give credit) to the creator of this thing.
Remixing or changing this thing is allowed.
Commercial use is not permitted.
Notes:
All files have a download limit, which is why we recommend downloading them directly from a computer with a good Internet connection.



Remember that this file comes in format .ZIP (it's a file compression format)

Tutorial to unzip in pc Click here    Tutorial to unzip on Mac  Click here